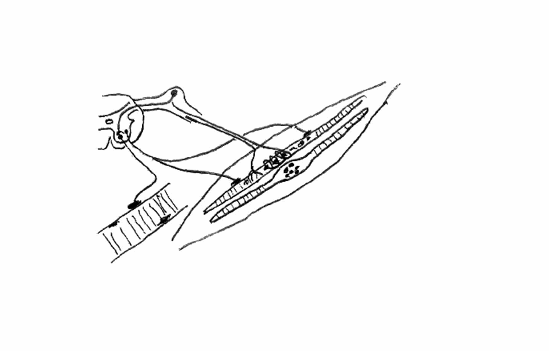 A Great Reference Text:
Biomedical Acupuncture for Sports and Trauma Rehabilitation
Dry Needling Techniques,
Yun-tao Ma, Elsevier, 2010
Both Dr Allen and Dr Waerlop have studied under Dr Ma and Dr Waerlop has had the privilege of teaching with Dr Ma (Dr Waerlop is one of the leading acupuncture instructors in the US and one of the few Dry Needling Instructors)
This book is a follow up to Dr Ma's 1st book: Biomedical Acupuncture for Pain Management.
They are both great resources for the Western approach to needling for pain management and dry needling, explaining the physiological mechanisms behind both.
Dr Waerlop uses acupuncture extensively for muscle stimulation and facilitation in many gait related disorders, and finds it a valuable adjunct to therapeutic exercise.
The Gait Guys
You can download many lectures on acupuncture by Dr Waerlop and many videos by Drs Allen and Waerlop on rehabilitation and gait, as well as basic science here.